WELCOME TO WEST MIDLANDS CAR DETAILING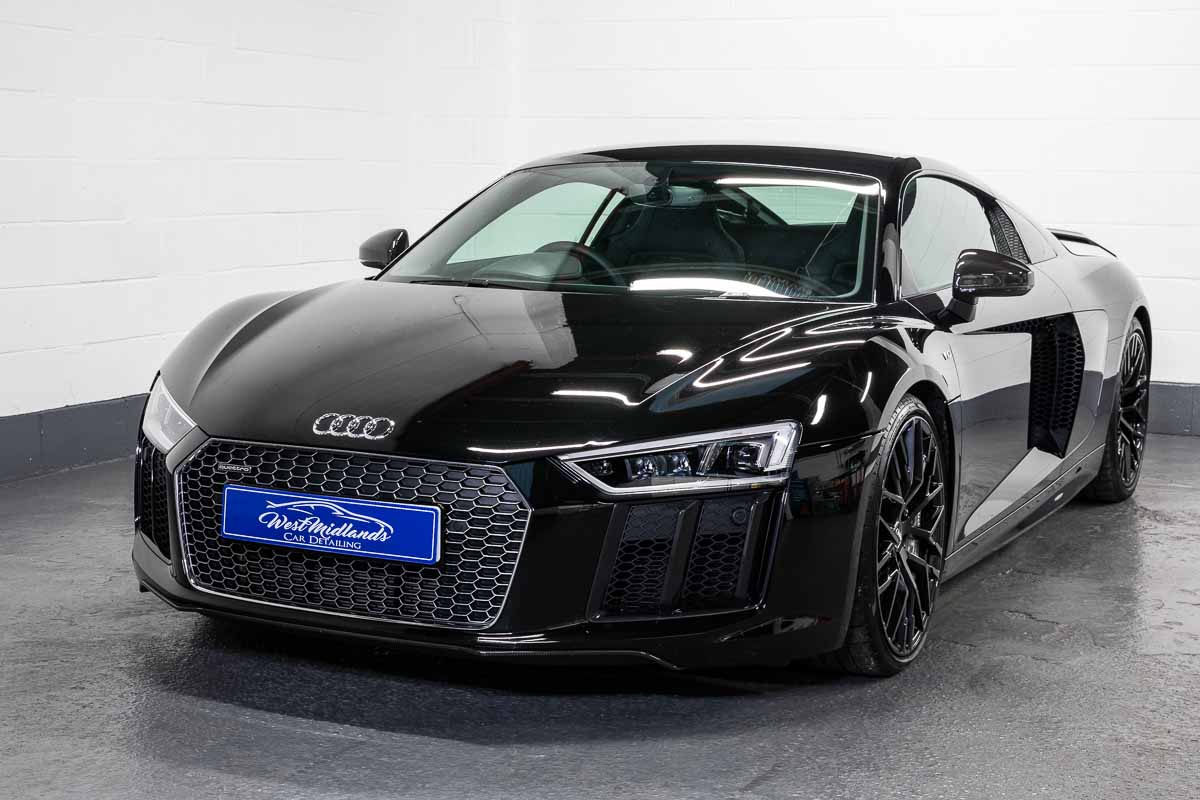 We at West Midlands Car detailing offer a Professional Detailing Service based in the hart of the West Midlands Offering service such as Protestion detail, Gloss Detail, Minor paint correction, Major paint Correction detail, New Car detail, Wax and selents such as carnauba wax, Nano coatings and Ceramic coating
West Midlands Car Detailing - Premium Detailing Center -Gtechinq Ceramic Coating - Machine polishing - Fully insured - Trade Accredited- Professional Service - Covering Such arears as- Birmingham - Stourbridge - Hagley - Kidderminster -Wolverhampton- Halesowen - Bromsgrove - Worcestershire -Coventry - Warwickshire and surrounding West Midlands.
We work with high end professionl products such as SwissVax, Gtechniq, and Rupes. We are master detailers and trained in the use of all are product range offering you piece of mind that your pride and joy is in safe hands.
Paint Correstion services

Protestion detail

Gloss Detail

Minor paint correction

Major paint Correction detail
Paint Protection services

New Car Protection

Ceramic coating detail

Signature protection details

Other serivce

Headlight Restoration

Convertible hood detail

Engine by detail
[unex_ce_button id="content_fybpuihoy" button_text_color="#ffffff" button_font="regular" button_font_size="24px" button_width="auto" button_alignment="center" button_text_spacing="0px" button_bg_color="#3a3a3a" button_padding="15px 60px 15px 60px" button_border_width="1px" button_border_color="#999999" button_border_radius="0px" button_text_hover_color="#000000" button_text_spacing_hover="0px" button_bg_hover_color="#eada00" button_border_hover_color="#ffffff" button_link="http://westmidlandscardetailing.co.uk/detailing" button_link_type="url" button_link_target="_blank" has_container="1" in_column=""]Find out More[/ce_button]
WHY WEST MIDLANDS CAR DETAILING?
Professional service

Secure professional Studio with 24h CCTV

Deville Master detailers

PH neutral products

Approved Detailer Trade Association

Fully Insured by Coversure

Comprehensive Detailers Insurance

Courtesy car
Testimonial - Yell.com
MEGA JOB ON MY JCW MINI!!!
"I dropped my car off to Vincent at West Midlands car detailing in a state! The paint work on my car was heavily swirled and very flat after 2 years of cheap car washes, not to mention a thick layer of road salt and general road grime from the recent bad weather. He took the car in for a single stage gloss detail and went above and beyond with what was delivered! The car is rebel green but when I handed the car to Vincent the paint was so dull it looked black. The transformation on the paint is amazing such a high level of gloss has been achived, and you can now see the car for it's true colour it's far better than a factory finish and I will definitely be returning to West Midlands car detailing in the future. Thanks again Vincent"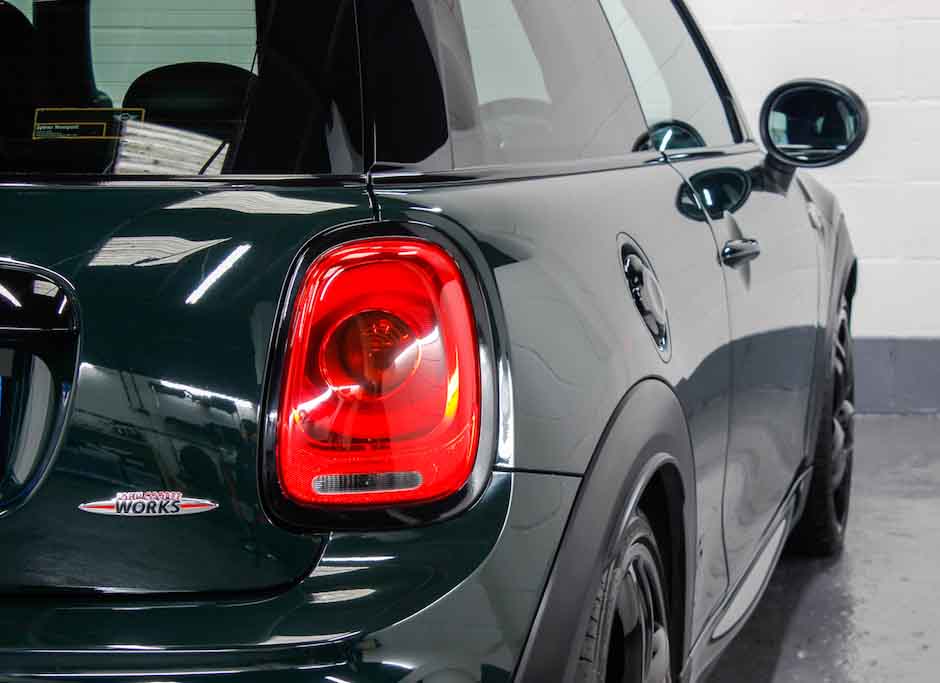 [unex_ce_button id="content_dob3she4s" button_text_color="#ffffff" button_font="regular" button_font_size="24px" button_width="auto" button_alignment="center" button_text_spacing="0px" button_bg_color="#000000" button_padding="15px 60px 15px 60px" button_border_width="1px" button_border_color="#999999" button_border_radius="0px" button_text_hover_color="#000000" button_text_spacing_hover="0px" button_bg_hover_color="#eada00" button_border_hover_color="#eaeaea" button_link="http://westmidlandscardetailing.co.uk/contact/" button_link_type="url" button_link_target="_blank" has_container="1" in_column=""]Book Your Car in Today[/ce_button]
Based in the heart of the West Midlands,
Contact us today to discuss your vehicle:
Call: 07528 506181
Email: info@westmidlandscardetailing.co.uk